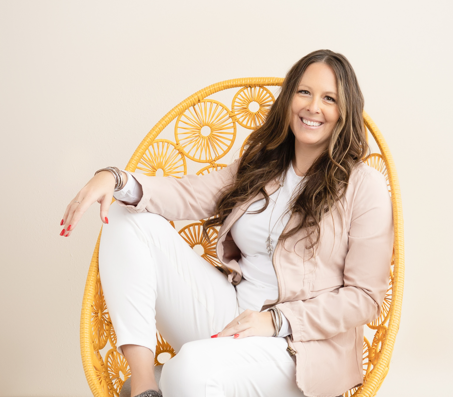 Staff
Laura joined Ogden Glazer + Schaefer in December 2021 as a finance assistant. As a reformed banker of 20 years, she is looking forward to helping the OG+S team efficiently on the backend.
In 2001, Laura graduated from UW-Madison with a Bachelors in Sociology + English. In addition to banking, she has extensive experience in social media, corporate branding, personal branding, event planning, sales and marketing.
Having an adult child is Laura's newest journey. Her son attends college, loves skiing, and comes home often to help mom and be Chef Jacob. He's the kid who wanted a fancy cast iron pan for Christmas, so it's been fun to watch his foodie journey. We are a family of book lovers, cats, dogs, travel and naps.
Laura is a big fan of passion projects! She founded Engage Social Media in 2018 to assist clients with social media marketing, consulting, events and projects. During the pandemic, she rediscovered her love of chocolate and founded Simply Impeccable Fudge. Gourmet artisan marshmallows, sea salt caramels and a variety of small-batch fudges keep her busy year-round. Must be one of her love languages!
As the finance assistant at OG+S, Laura helps with a variety of internal + external bookkeeping and tasks to help the team move smoothly through the customer journey. Connect with her on LinkedIn!