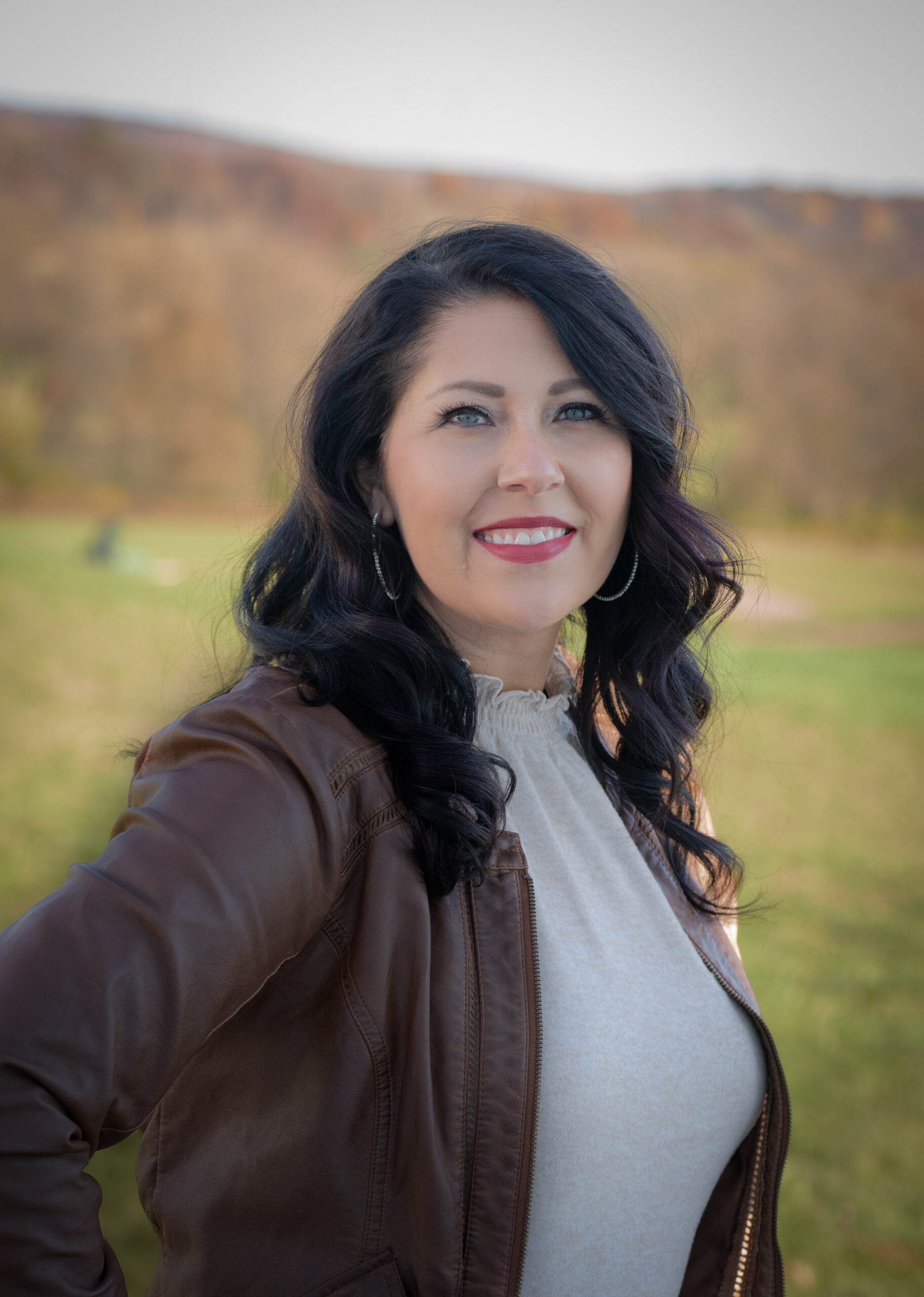 Staff
Sherri Schaaf joined Ogden Glazer + Schaefer in November 2017 as their first employee. Sherri proudly serves as OG + S' Paralegal and Legal Project Manager. Let's be honest. She herds the cats. But in the nicest possible way.
In 2001, Sherri graduated with honors earning her Associate's Degree in Criminal Justice from Madison College and attended the Advanced Standings Police Academy. In addition to being chosen as the student commencement ceremony speaker, she also received special recognition and a Special Service Award for superior service to the school and its students. She has worked in the legal field for over 20 years. Those are some of the reasons why everyone listens to her when she tells them to do stuff.
In her role as Paralegal, Sherri provides support with business and transactional matters, including incorporation and organization of new companies, maintaining corporate records and more complex corporate matters. Sherri also assists with the day-to-day tasks involved with our copyright and trademark, licensing, alcohol regulation and software work.
As the Certified Legal Project Manager, Sherri manages our trademark and copyright dockets, works with our accountants on invoicing and collections, tracks the progress of all client matters and projects as well as scheduling our appointments, conferences and community appearances. Sherri also helps us and our clients stay organized, on task and "in the know" with all things OG+S! It is no small feat, but she does it – with a smile (and sometimes a margarita if it is after hours).
When Sherri isn't busy keeping us organized and helping our clients, she enjoys traveling (Door County is one of her favorites) and checking out new restaurants, taverns, wineries, and breweries. Listening to local bands and traveling to various concert venues and festivals means she always can give a recommendation for a fun day! She is also an avid crafter and is incredibly talented at refurbishing/flipping furniture. In addition to all that, gardening, landscaping, volunteering in her community of Baraboo, entertaining friends and family, cooking for her family and trying out new recipes (whew!) are just a handful of her other interests. However, her favorite way to relax on the weekends is around a bonfire in her back yard with a good drink in hand and surrounded by friends and family. Most of all, though, Sherri enjoys spending time doing just about anything with her husband, Brian, and their daughter, Ellie. They both keep her on her toes, as do we!